Pool paradise: 6 UK hotels for swimming
Fancy a dip? One of the biggest draws to staying in a hotel can be a great pool. Whether you like to swim some lengths and work off the local cuisine or just crave a zen space to rest and rejuvenate in, a pool can be the difference between a great hotel visit and a good one.
And here in the UK, you might be surprised to find that we're spoiled for choice when it comes to places to paddle! Inside or out, it seems we Brits simply love a good swim. So scroll down and check out our picks of some of the best hotel pools on offer right now.
Cowley Manor, Gloucestershire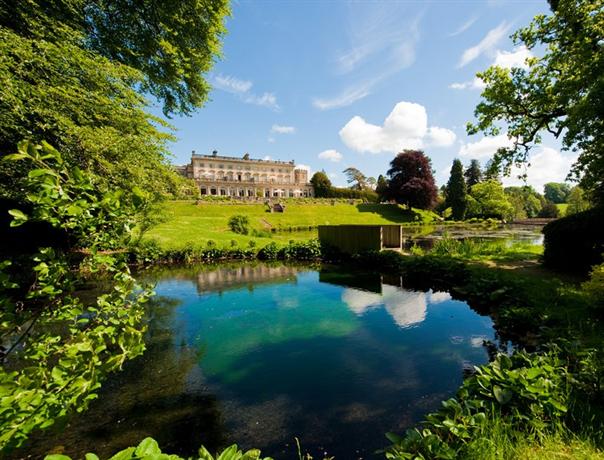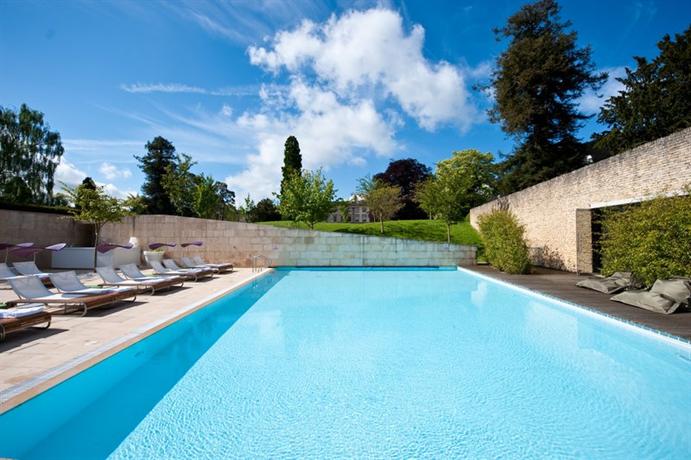 Sitting in the heart of the British countryside, Cowley Manor is a lavish 4-star retreat and the ideal spot to catch some rest and relaxation. This Victorian house hotel is surrounded by 55 acres of land, which feature natural springs, woods and meadows.
For those who fancy a swim, you'll be spoiled for choice in this comfortable Cotswolds retreat. The award-winning spa boasts two spectacular pools: a 17m green slate-lined indoor pool and a 15m outdoor pool, both heated throughout the year. During the summer, however, the area around the outdoor pool expands to include sun loungers, a bar and full waiter service.
For more info and the latest deals, check out Crowley Manor on our website today!
Maison Talbooth, Essex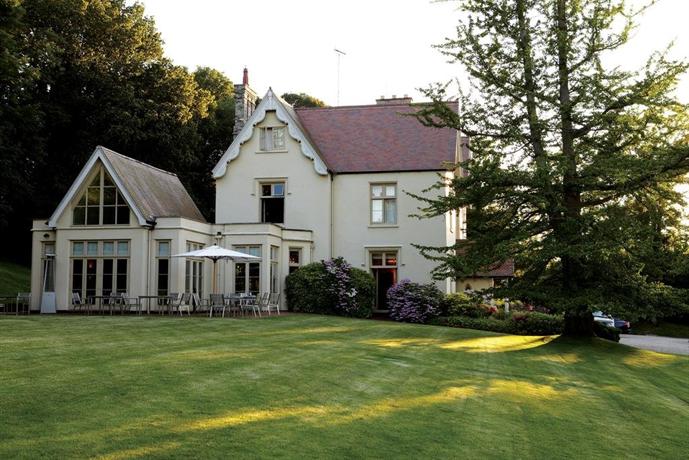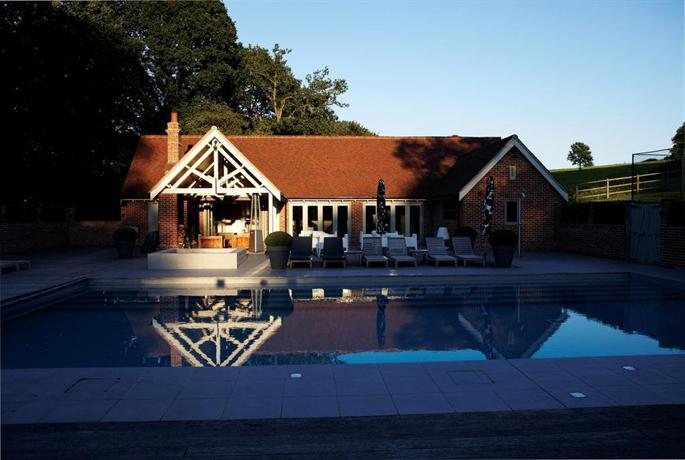 A country pad with some serious character, the Maison Talbooth was built in the 19th century and has been operating as a hotel since 1969. Each of the 12 rooms are named after a famous poet, adding to the historic feel of the complex.
Through the Garden Room, in which the hotel's famous afternoon tea is served, you can walk across the terrace towards the pool house, which includes an outdoor heated pool and hot tub. The pool house boasts a fully stocked honesty bar and TV including Sky HD. Robes and towels provided for your convenience. There is also an open log fire to curl up next to and enjoy a glass of champagne. If you fancy more exercise than just a swim, there is also a tennis court with spectacular countryside views.
For an intimate English retreat with a touch of literary class, take a look at the Maison Talbooth on our website.
Chewton Glen Hotel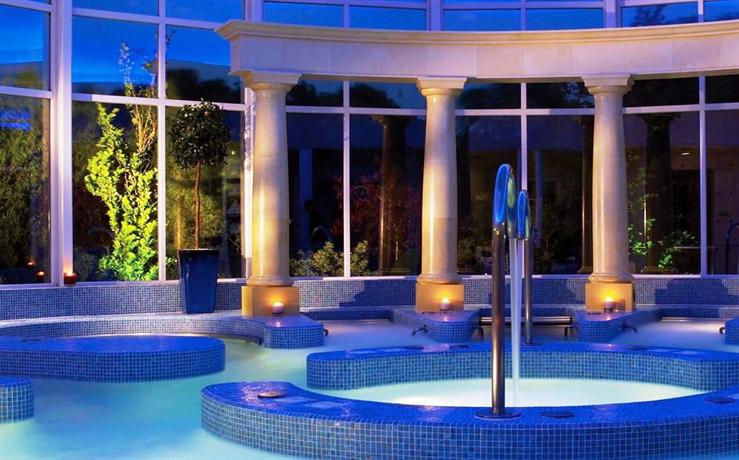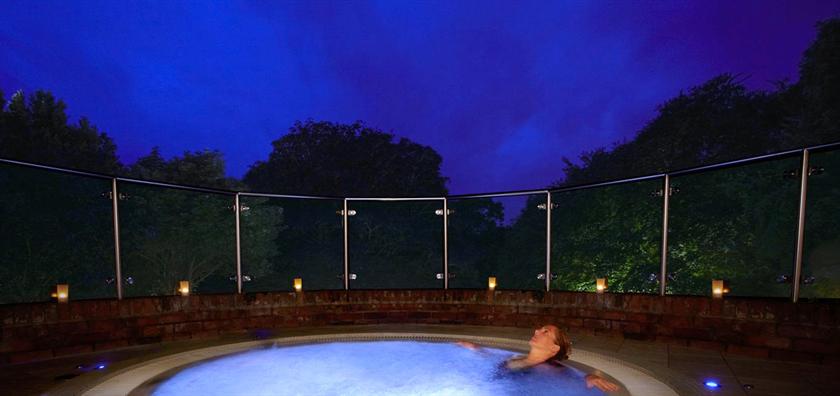 The tranquil New Forest houses this holistic haven, where you're spoilt for ways to spoil yourself! The award-winning spa boasts Europe's largest hydrotherapy pool, where you can kick back surrounded by Grecian columns and blue mosaic tiles. There is also an outdoor hot tub and pool, perfect for daytime sun worship or night-time star gazing.
To replenish your mind and body, there are aromatherapy saunas, crystal steam rooms and twelve individual treatment rooms offering no fewer than 50 different treatments and holistic therapies. If you feel like getting your adrenaline going before you take a dive into the pool, check out the tennis courts, dance studio, gymnasium or 9-hole golf course.
Ready for some serious spoiling? Make that escape for less when you check out the best savings on HotelsCombined.com.
The Berkeley, London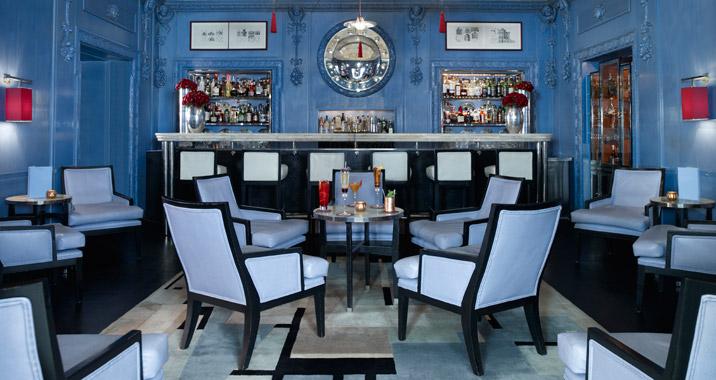 Not every pool is the haunt of a lavish country mansion. Perched above the bustle of London on the 7th floor of The Berkeley is this white and gold tiled slice of heaven. As you relax in one of the loungers, you can gaze over Hyde Park and the well-appointed rooftops of Knightsbridge. The Berkeley's pool comes complete with a retractable roof – so even if the sun goes in, you don't have to! Should you feel peckish, there is a menu of drinks and specially-prepared snacks to choose from.
And when you're done at the pool? Head on over to the Blue Bar for cocktails, indulge in Michelin-starred dining with Marcus Wareing or join fashionable London society for tea at the catwalk-inspired Prêt-à-Portea. The Berkeley also sits just a stone's throw from Harrods, Harvey Nichols and many of London's major attractions.
Cameron House on Loch Lomond, Scotland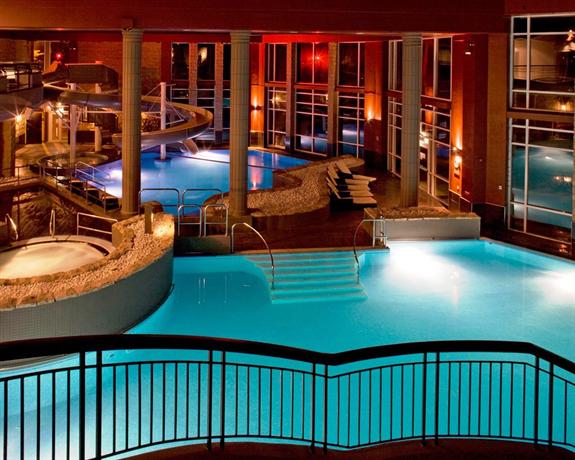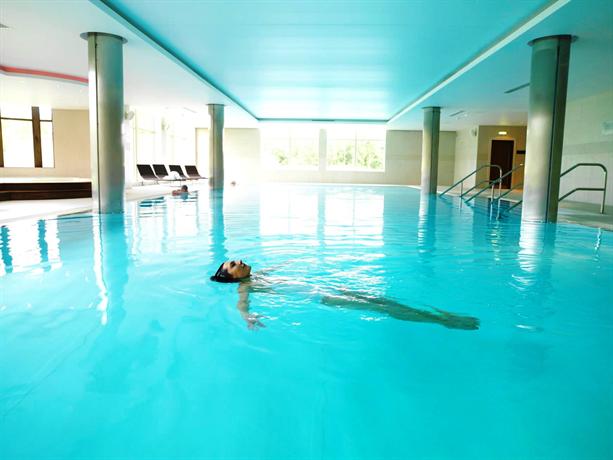 If you'd like to stay swimming on the roof, you can swap the aerial view of London for the Scottish highlands at Cameron House. Floor to ceiling windows ensure you have a great view of Loch Lomond and the surrounding landscape – with no worries about the weather!
For kids there is a flume and splash pool, while adults might like to take advantage of the jacuzzi, steam room and sauna.
Outside of the pools, you have the beauty of Scotland to feast your eyes upon, while a real feast is available from the able hands of Michelin-starred Chef Martin Wishart. There is also golf, fitness rooms and a spa on hand to complete your stay.
If time in the highlands sounds like your idea of a revitalising break, take a gander at Cameron House today!
Woolacombe Bay Hotel, North Devon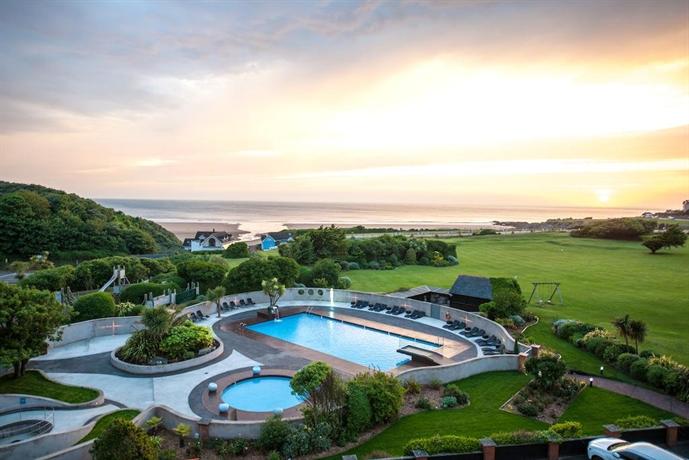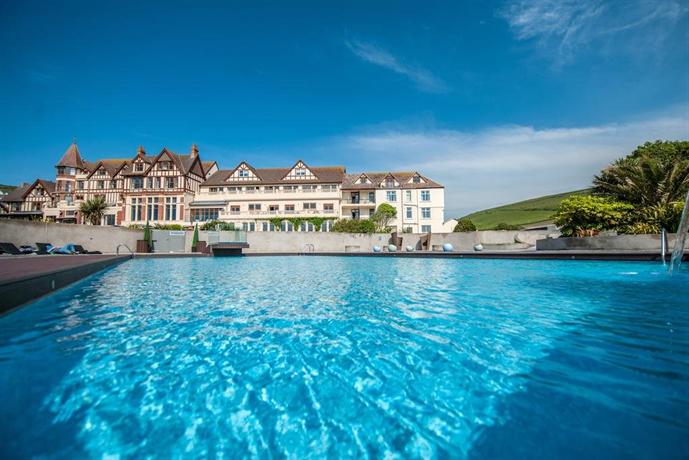 Escape to the coast and a sanctuary of bliss at the Woolcombe Bay Hotel in North Devon. Hidden behind windbreaker walls, both the kid's paddling pool and large main pool are heated throughout the year. This hotel is also the ideal spot for sun worshippers, with a selection of recliners, lazy loungers and comfy beanbags on which to stretch out and soak up the rays.
There is an exclusive poolside menu to keep you well fed as you relax. As evening draws in, warm yourself by the fire pit and listen to the nearby sounds of the sea. If you feel like breaking a sweat, there are tennis and squash courts, a golf course and the gym. Inside activities include a championship snooker table and a pool table. Plus, if further relaxation is the aim of your stay, check out the Hothouse Health Club or the sauna and steam rooms.
For pool-side heaven, we think you can't do better than the Woolcombe Bay Hotel. See the latest deals here!
Discovered a great pool on your travels? Tell us about it in the comments!
For the very best deals in seconds on hotels the world over, head to HotelsCombined.com.