5 Best Spa Breaks in the UK
Summer in the UK can be sketchy at best, and some might say we've already had it! That's why booking a spa getaway guarantees a memorable break – for your body, mind and soul. Soak up the nearby sights and immerse yourself in local culture. That is, until the rain comes on, at which point you can retreat back to the hotel and simply soak your cares away in a holistic haven.
With the option of indoors or out, a spa retreat allows you to slow the pace down and make sure your well-deserved holiday is tailored around you. And whether you picture yourself in the heart of a city or a country mansion retreat, we've got you covered this summer.
We've searched through hundreds of luxury hotels to bring you our best of British top 5 spas for the summer of 2016. Hey, it was a hard job, but somebody had to do it. So sit back, scroll down and feel the bliss.
Malvern Spa Hotel
Rating: 4*
Guest rating: 8.4
Address: Grovewood Road, Malvern, England, United Kingdom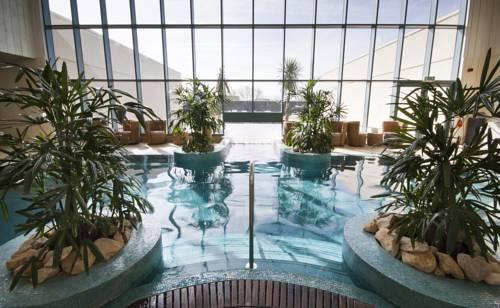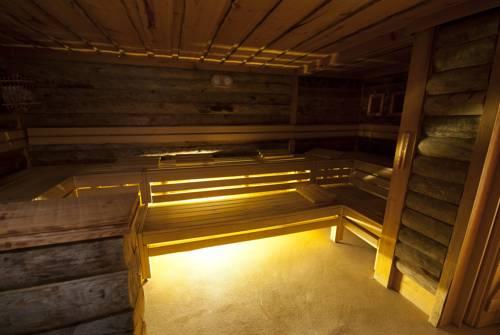 Bringing a rich heritage as a spa town to its varied treatments, The Malvern Spa Hotel boasts a 20m 35°C indoor-outdoor hydrotherapy pool. The waters are locally sourced, taken from 200m below the ground, and form the basis of the signature Malvern Water Cure. While sampling this treatment, which has been offered in the area since 1842, guests can also enjoy a foot spa, four thermal rituals and cold therapies.
Treatments on offer include body and Indian head massages, facials and stress reduction therapy. There are also a bespoke series of treatments for men, including deep tissue massages, manicures and skin purification.
If you like to stay connected (and make your friends just a little jealous) then good news – the Malvern has wireless internet access throughout. Just don't drop your phone in the water.
Sheraton Grand Hotel & Spa
Rating: 5*
Guest rating: 9.1
Address: 1 Festival Square, Haymarket, Edinburgh, United Kingdom
With all the culture of Edinburgh on the doorstep, you'll be spoiled for choice with what to do first. But should you experience the darker side of Scotland's famously temperamental weather, come into the Sheraton's Grand Hotel's One Spa for a different kind of drenching.
Perched above the rooftops of Edinburgh, you'll be able to enjoy views of the castle from the hydropool, stretch your limbs in the gym or sample one of the many treatments on offer. These include massages, wraps, chakra balancing hot stones and exfoliation. One Spa prides itself on providing individually tailored treatments which blend the ancient and modern, and this includes treatments specially designed for men – including fitness massages and men's facials.
In keeping with their philosophy of providing for all aspects of guest's well-being, you can visit the One Spa Cafe for a delicious selection of freshly prepared juices, smoothies and snacks between treatments.
The worry of rain never sounded so good.
K West Hotel & Spa
Rating: 4*
Guest rating: 8.0
Address: Richmond Way, Hammersmith, London, United Kingdom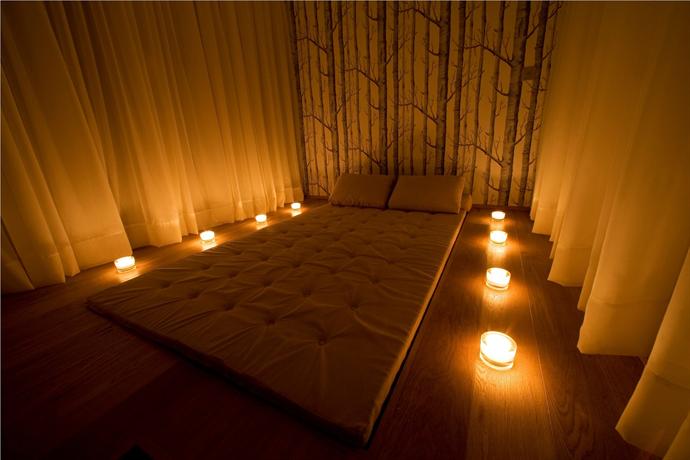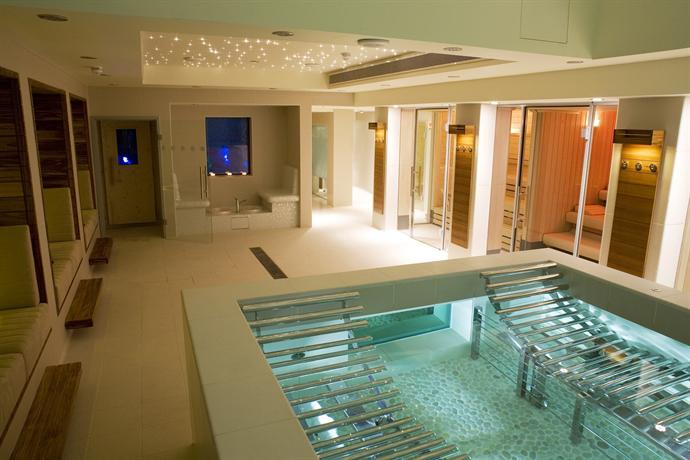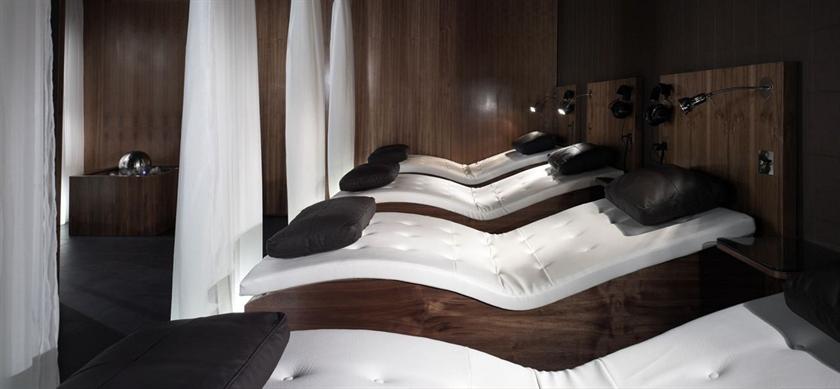 A stone's throw from the Westfield Centre and some of London's chicest shopping spots in Shepherd's Bush, there's an oasis of relaxation waiting behind the glass facade of the K West Hotel. Adopting a "heat and ice" ethos, guests can step from a Scandinavian Sauna to the Snow Paradise – with the change in temperature providing your immune system with a power boost. The Chill area provides rest and respite when moving between the different cabins.
A personal therapist will design a bespoke session around your individual needs. Face and body treatments include onyx and obsidian stone therapy, body scrubs and even treatments to boost inner strength. You can also opt to spend time in the Sun Meadow Room – making it the perfect retreat from any seasonal disappointments.
Middlethorpe Hall & Spa
Rating: 4*
Guest rating: 9.4
Address: Bishopthorpe Road, York, England, United Kingdom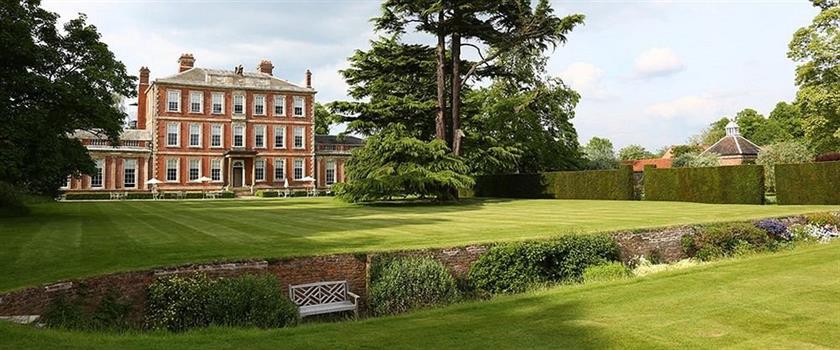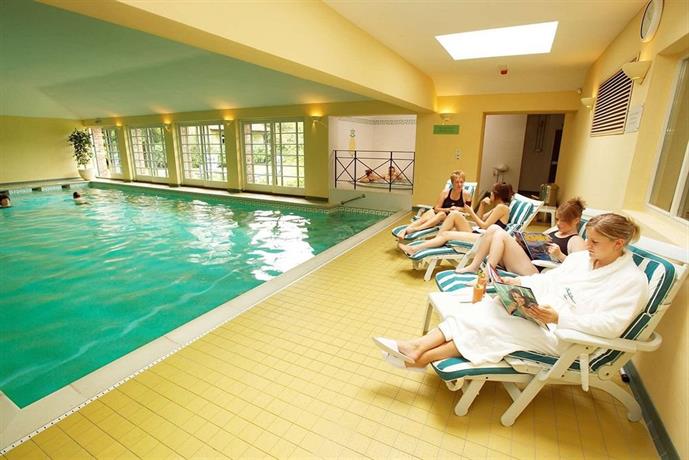 When you're done with the physical beauty of York, step inside Middlethorpe Hall to cultivate your own inner allure. Health and beauty therapies on offer include body and scalp treatments, facials, pedicures and waxing, along with reflexology and reiki. Exclusive to the Middlethorpe Spa is the Orange Blossom Garden Ritual, which was designed by Decléor specialists after a walk in the award-winning historic gardens. Following a back massage, an elixir of orange blossom is applied to the skin and face. While this sets, you'll lie back in bliss as your hands, feet, legs and scalp are gently massaged. When not engaged in one of the treatments, there's also a mosaic-tiled swimming pool, steam room and whirlpool bath to while away the hours.
And you couldn't ask for a better setting, with Middlethorpe Hall steeped in local history. Built circa 1700 it retains much of the original architecture – the perfect base to explore the picturesque Yorkshire countryside. The city centre of York is less than 2 miles away, offering the chance to explore some of the most scenic medieval buildings in Britain.
Royal Crescent Hotel
Rating: 5*
Guest rating: 9.3
Address: 16 Royal Crescent, Bath City Centre, Bath, United Kingdom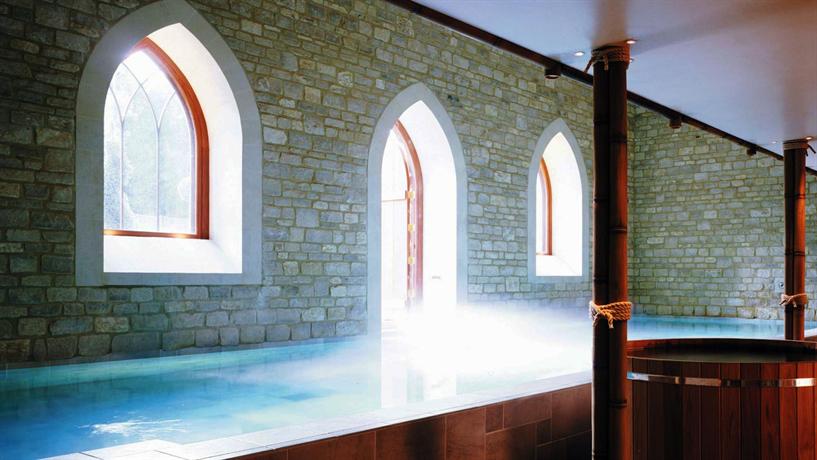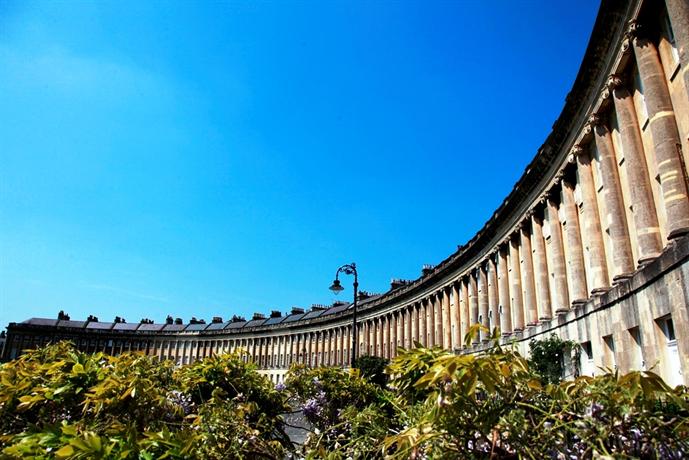 We couldn't possibly round up our pick of the UK's best spas without including Bath: Britain's original holistic hotspot. The Royal Crescent Hotel recently unveiled its newly-renovated Bath House, with state-of-the-art facilities such as the Himalayan Salt Bath and Blossom Steam Inhalation Room, along with a selection of pools. The Taittinger Spa Garden provides a tranquil escape of peace and serenity, allowing guests to sample an exclusive spa menu of salads, juices and cocktails after their treatments in the beautiful outdoor garden. For traditional holistic therapy in a British heritage setting, this is your stop.
When not working on your personal detox, you can take Afternoon Tea in the hotel, or explore some of the cultural highlights of Bath – including the Jane Austen Centre and Theatre Royal.
Already picturing yourself there? Find the retreat that's right for you in seconds with one simple search on HotelsCombined.com.